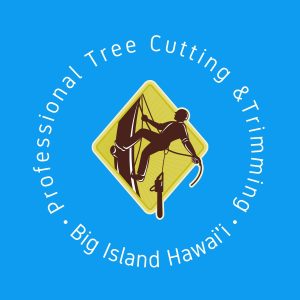 Professional Tree Cutting & Trimming
Specializing in Tree Removal, Tree Trimming and other Tree Services
Trees are an essential part of the Island of Hawaii. Professional Tree Cutting & Trimming understands the importance of tree care. We specialize in tree removal, stump removal and tree trimming. Call for a free quote.
Timezone: HST
MondayOpen All Day!
TuesdayOpen All Day!
WednesdayOpen All Day!
ThursdayOpen All Day!
FridayOpen All Day!
SaturdayOpen All Day!
SundayOpen All Day!
Professional Tree Cutting & Trimming
11-2991 Captain's DrFern Forest HI 96771USA