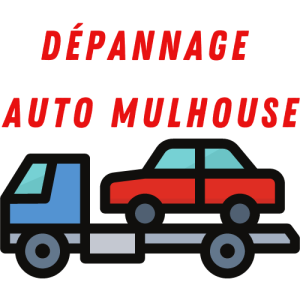 Contact us if you need a towing job in Mulhouse, 24/7.
Towing service and roadside assistance in Mulhouse. There are many breakdown and towing companies in the Mulhouse region. It is fiercely competitive. We may not be close to you. While our rates are competitive, they can still be compared to other rates. We have nothing to hide. These lines are your proof that you know how to find us. We have proved ourselves!

Depannage Mulhouse guarantees you fast, efficient support that is tailored to your needs. Our teams are perfectly competent to advise and assist you. Our vehicles are meticulously maintained, so that nothing disturbs our objective: perfect service, at all stages of our intervention.

Yes, we have served many satisfied customers. Google will easily find us. In this kind of activity, customer satisfaction is important and we work a lot on a word of mouth system. We work with all insurance companies and approved garages. They are the guarantors for the quality of our service.

We also know that you don't need to know everything about our company to trust our team of experienced troubleshooters. You certainly have a problem on the road, you are facing a breakdown … And you want to be able to get back behind the wheel as quickly as possible! Just contact us by phone, and we'll take care of everything!
Timezone: CET
MondayOpen All Day!
TuesdayOpen All Day!
WednesdayOpen All Day!
ThursdayOpen All Day!
FridayOpen All Day!
SaturdayOpen All Day!
SundayOpen All Day!
5 Rue Alfred EngelMulhouse Grand Est 68100France