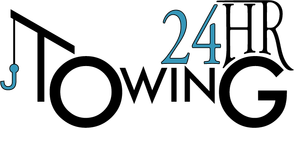 Business Name:
Tagline:
Southern Cali's #1 towing near me service in Oceanside / Carlsbad / Vista / San Marcos
Description:
We're very happy to offer the ideal towing rates and roadside assistance services to our locals in Oceanside, Carlsbad, Vista, and San Marcos California.


We pride ourselves over 25 years of history as a tow truck company. Our drivers are licensed and insured and supply the full range of services such as heavy duty towing; battery replacement; alternator replacement; motorcycle towing; lockout providers; flat tire providers and gas delivery.
You can be assured you are in great hands. Following the first call you'll be hooked on our service (Literally!) . Call today for a quick answer
Phone:
Hours:
Timezone: PDT
MondayOpen All Day!
TuesdayOpen All Day!
WednesdayOpen All Day!
ThursdayOpen All Day!
FridayOpen All Day!
SaturdayOpen All Day!
SundayOpen All Day!
Address:
3784 Mission Ave Ste 148, Unit 381Oceanside California 92058United States
Website:
Logo Links:
Google Map Embed: