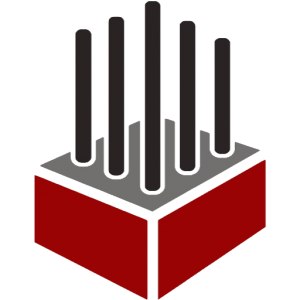 Waukesha Concrete Contractor
If you are looking for the best Concrete Contractor in Wisconsin, we
We are committed to providing the highest quality Concrete Services at a reasonable price. Our experienced and professional staff will do the job right the first time.
So, whether you are looking to get a Residential or Commercial Concrete job completed, we've got you covered. We offer:
Foundation Work
– Driveways and Patios
– Pads
– And all kinds of Flatwork.
Concrete work in Waukesha, WI, and the surrounding area
Check us out at https://waukeshaconcretecontractor.com/ or give us a call at (262) 217-0833 for a FREE hassle free consultation.
Timezone: CST
Monday
07:00 AM - 05:00 PM
Tuesday
07:00 AM - 05:00 PM
Wednesday
07:00 AM - 05:00 PM
Thursday
07:00 AM - 05:00 PM
Friday
07:00 AM - 05:00 PM
SaturdayClosed
SundayClosed
Waukesha Concrete Contractor
811 Jenny CtWaukesha Wisconsin 53188United States of America